Nau Mai Haere Mai
Welcome to Stitchbird
We are fabric and design store in Wellington, New Zealand. We offer a treasure trove of fabrics and crafting goodies for makers, along with a carefully curated range of gifts and homewares.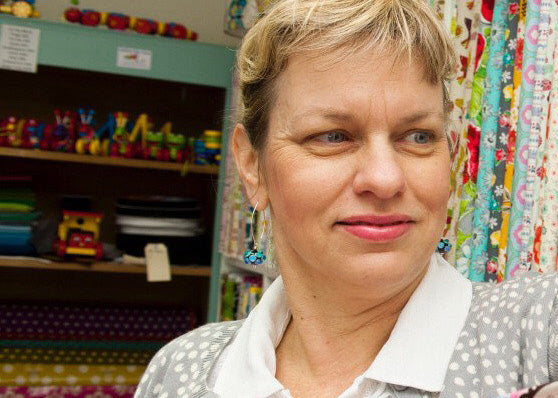 Our story
Kia ora, my name is Lyndy and I am a fabric addict! I have always loved sewing and made things for both myself and to sell. It was my fabric addiction that led me to start Stitchbird in 2009.
I could see beautiful fabrics online that were not available here in New Zealand and I needed that fabric! Rather than just buy for myself, I contacted the manufacturers and started importing fabrics from Japan and Australia, then wool felt from the USA and ribbons from Germany. And so it began …

We started as an online business, with Saturdays spent at the Wellington Underground Market and fabric stored in a walk-in wardrobe at our home. We quickly realised that we were going to run out of space for storing fabric at home so made the decision to open our first store in 2011. Soon that store was too small and we upsized to the store we are in today.

Stitchbird is my happy place. It is filled with colour, warmth, personality and a touch of whimsy designed to inspire your creativity and flair! I love both vintage looks and modern vibes and you'll find a mix in store with our vintage sheet fabric packs and vintage slow stitching kits alongside fabrics from contemporary designers like Ruby Star Society and Heather Ross.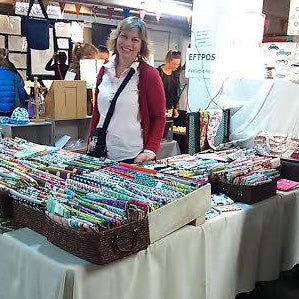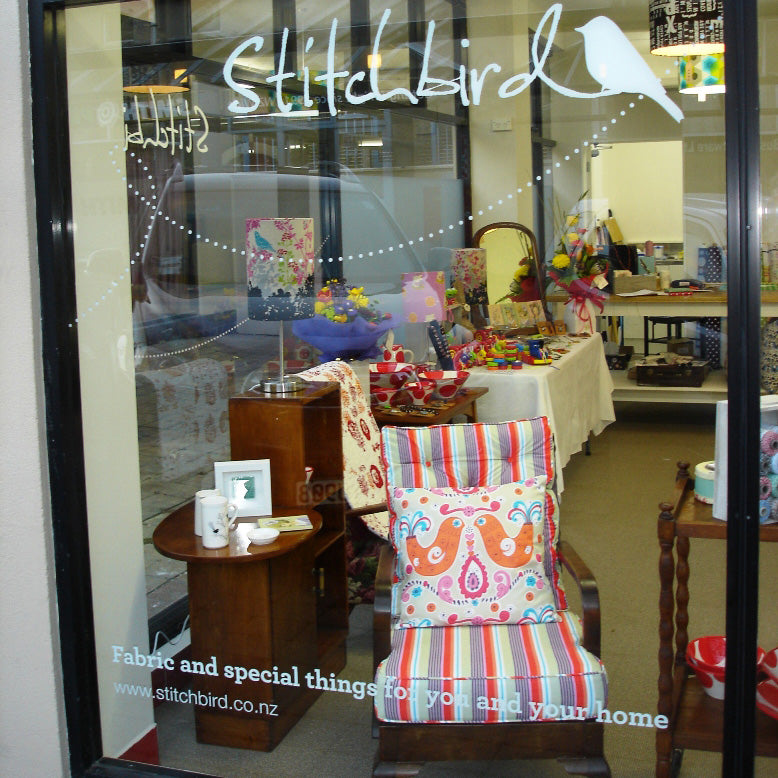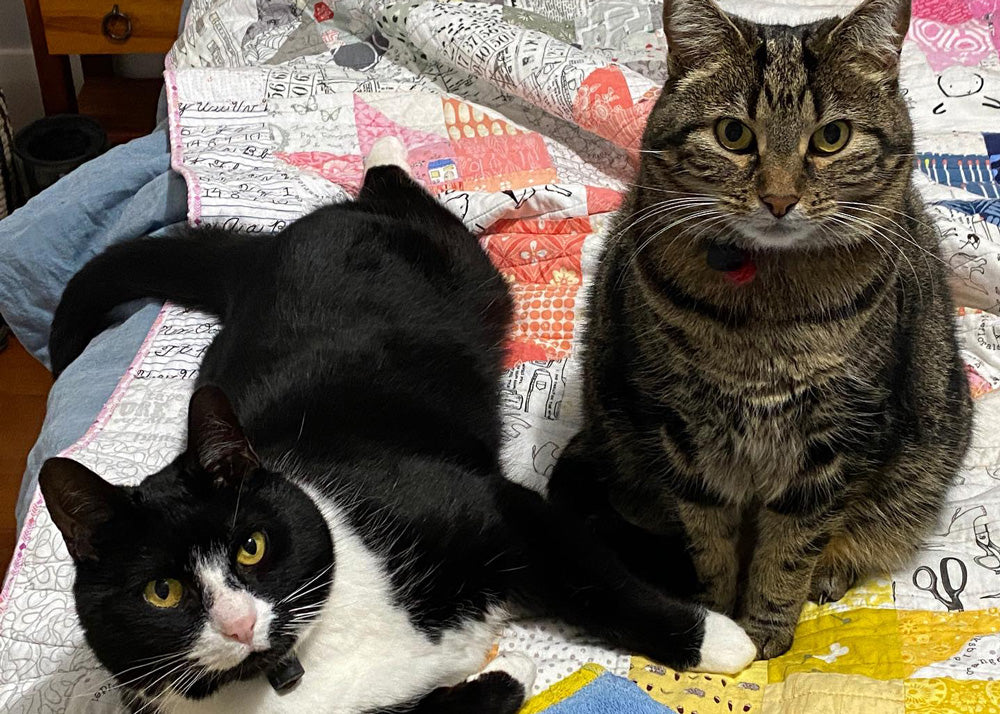 We're not just a fabric store! We also have a range of gifts for that special occasion, homewares to brighten up your home and crafts to while away your time. I'm always searching for something new (or old and precious) to add to the mix. But whatever it is I have to love it!

We're passionate about design and making and we love sharing this. We love helping our customers and offering our opinions and guidance and being part of the creative design process. While most of this happens in store, we're also happy to talk on video calls and emails.

We really enjoy seeing what our customers create or hearing about the successful gift. We would love to see you in store, "meet" you online or at one of the shows we attend as a merchant.
I still love to sew when I get time and my fabric habit is a lifelong addiction.
Follow us on Instagram and Facebook to see what we're up to at Stitchbird, my sewing projects and our cats.